The efficiency of the modern hospital basically depends upon the efficiency to manage the administration, voluminous patients and the information of finance on the minute-minute basis.
Elixir-AID Hospital Management System is a very easy to use and the comprehensive system of hospital management meeting this requirement round the clock.  Developed within the consultation with the leading providers of the healthcare and in depth of the hospital study processes.
Elixir Aid offers a very interesting user design interface which can be accessed on mobile, tablets, smart phones and desktops. In accordance with the priorities of the user, the features can be accessed, without the delay of a single second or minute. They can run on all standard hardware platforms and Browsers.
Elixir Aid facilitates an increased productivity in its overall working with a complete restoration of clinical efficiency, focusing on the technological impacts and easy payment methods. Due to the rapid flow of operations through Elixir Aid, tasks are completed readily and easily, paving way for the fast recovery of patients. Through this any healthcare organization can accommodate more patients, which inclines their goodwill, reputation and revenue.
Customized-Hospital management system is a flexible, powerful and easier to use and is developed and designed to deliver the real conceivable advantages to the clinics and hospitals essentially being backed by dependable and the reliable Elixir-Aid.
Elixir-Aid is designed for the multi- specialty hospitals for covering up a wide range of management and administration hospital processes. It is user configurable and also Customizable in all the major languages. Elixir-Aid enables doctors and the hospitals for better serving the patients.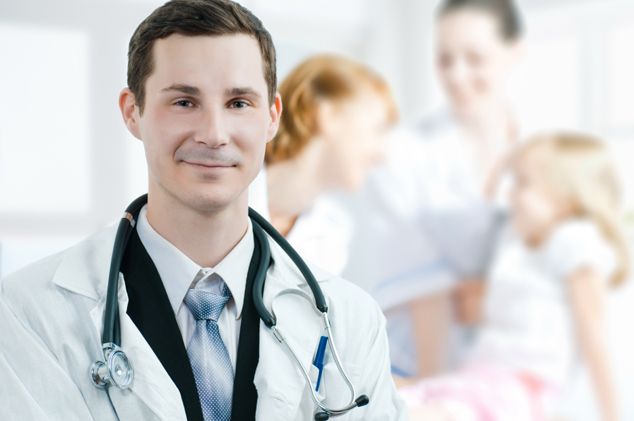 ELIXIR-
Aid

 – The most advanced Hospital Management System Software
Everything you need for operational effectiveness.